Law Practice Self Assessment
I send the questions below as homework to new clients who engage me for a workshop or a coaching engagement.
Those clients keep telling me they find the process of working through their answers to be helpful all by itself, so I decided to make the assessment available to anyone.
Note that this is not a test and you won't get a grade. You will get a copy of your answers via email (I'll get them too), and that will give you a good baseline that you can refer to for measuring progress on any of the six components of your practice.
Depending on how detailed you make your answers (very few of which are required) it could take anywhere from 5 to 30 minutes to complete.
The questions are built in Jotform, and if you prefer to use the Jotform interface instead of the embedded form below, you can access it here.
If you feel like talking through your answers once you're done, think about scheduling a breakthrough coaching call with me.

---
---
Better Clarity Leads To Better Services
Our first act as a law firm was holding a workshop with John. Since then, he has been a touchstone at every stage of the firm's growth. He continuously helps us clarify what we do, and how each decision relates back to the firm's mission. John's wisdom, encouragement, and fresh ideas have made us not just more efficient and profitable but also helped us deliver better services to more clients.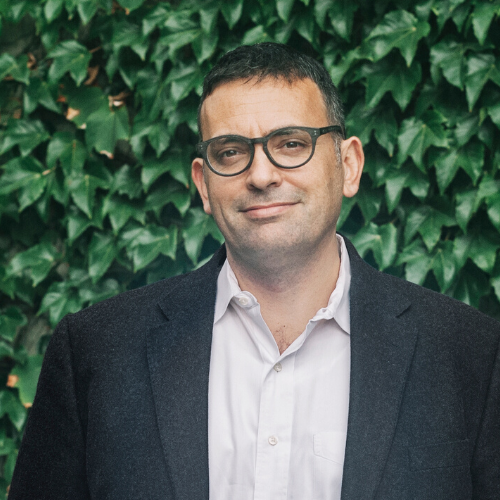 Jose Klein
Partner, Klein Munsinger
John helped me step off the "legal marketing" roller coaster to design and build a practice that truly works for me and my family.
Working with you has been extremely beneficial at the micro and macro levels, gaining an understanding of the theory while managing the practical aspects of implementation.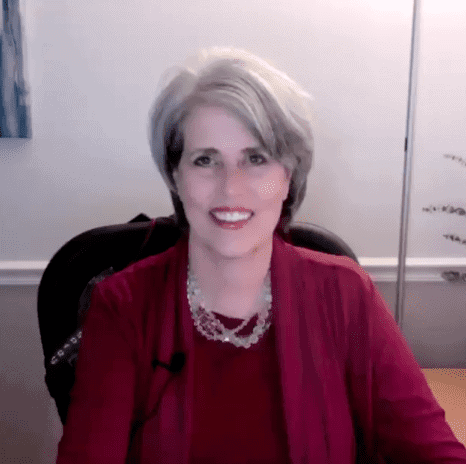 I reached out to John knowing that he had extensive, practical knowledge in the world of project management. I expected to come away from our call better off than when we started, but I couldn't have guessed by how much. After listening to me and the issues I was tackling, John asked a series of probing questions, which gave him the ability to quickly assess my situation and provide possible paths forward. Ninety minutes later, I had clarity and a game plan that, up until that point, had remained elusive. I left the conversation feeling empowered.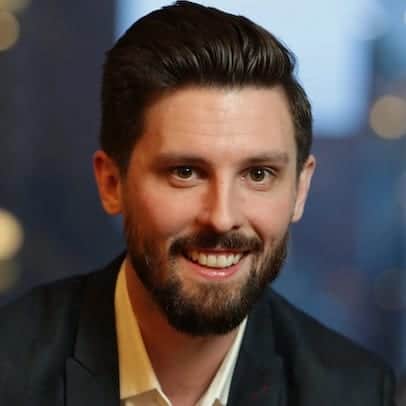 Jason Tashea
Product Owner, Legal Technology Startup
Helped our Team's Interpersonal Challenges
John is a great facilitator. He has lots of tools to help us address workflow issues and his patience was especially helpful as we ironed out interpersonal relationship challenges among our team members.