Add Capacity to Your Law Practice Without New Headcount or
Expensive Technology

I help legal teams optimize their workflows, strategies, and systems to get the most of the people and tools you're already invested in.
The Kanban method creates the conditions for your team to improve
Client Success
I've been working with law firms since 2013 to build high-performing teams that harness the Kanban methodology to deliver outstanding client value. My workshops and coaching get to the essence of what makes your practice work, where it needs to change, and how to bring your entire team together to achieve your goals.
Finding Focus at Presidio APC
Jeff De Francisco is a top expert in helping high-net-worth families navigate the complexities of California estate and tax law. His team first adopted Kanban in 2017 to gain visibility over workflows and the distribution of work. Over time, the method has helped him re-focus his entire operation around top-tier clients, forging stronger and deeper relationships with them along the way. Part of that evolution has happened because Kanban gave Jeff the confidence and clarity to move away from hourly billing to a pricing model that better resonates with clients — giving him a clear advantage over larger competitors. It also allows the firm to profit from improved efficiencies, providing both resources and incentive to invest in tools and technology.
Team-building at The Commons Law Center

The Commons Law Center is a nonprofit law firm that serves clients below 400% of the federal poverty level with sliding-fee legal services. Because of the efficiencies and certainty created by its use of Kanban, the team transitioned its family law program to 100% flat fee, unbundled services beginning in January 2022. As a result, they have scaled their impact to serve over 300% more clients than the prior year. Kanban helps The Commons understand the capacity of the family law team, accelerate delivery of their work product, and route matter-level tasks to the fastest qualified resource, all while maintaining excellent reviews from clients.

Driving Efficiency at Deka Law Group
Kelley Bannon Lashley's team at Deka found its estate planning matters were getting bogged down waiting for things: client homework, scheduling a signing, attorney review, etc. As a result, their in-progress matters were piling up and their average delivery time was several months. By making the work visible with a kanban board, instituting check-ins centered around the work (not the workers), and clarifying policies and service level expectations, they've been able to reduce their delivery time by nearly 400% — resulting in happier clients and a more profitable practice.
Improved Litigation Strategy at Barritt Smith Miner

Perry Smith runs one of the top plaintiff-side employment litigation firms in Southern California. While he initially turned to Kanban to help tame his workflows and get his team working more efficiently, a funny thing happened once they started capturing better workflow data. A clear pattern emerged showing that cases were much more likely to settle for favorable amounts at two key points in the workflow, one of which was a complete surprise. That helped Perry revise his litigation strategy to better encourage settlement at those two points, and sometimes discourage settlement at other times. As a result, his team more than doubled its already 7-figure revenue over a two year period, and grew revenue per lawyer by 145% in the same time frame.
Fostering Innovation at Stewart McKelvey
When one of Canada's largest law firms appointed Paul Saunders as its Chief Innovation Officer, one of his first moves was implementing a Kanban system for improving the firm's business law and immigration practices. By highlighting bottlenecks, Kanban helped Paul and his team identify opportunities for technology and process innovation. Those innovations have accelerated the flow of work, improved the quality of work product, and delivered ever-growing value to the firm's clients.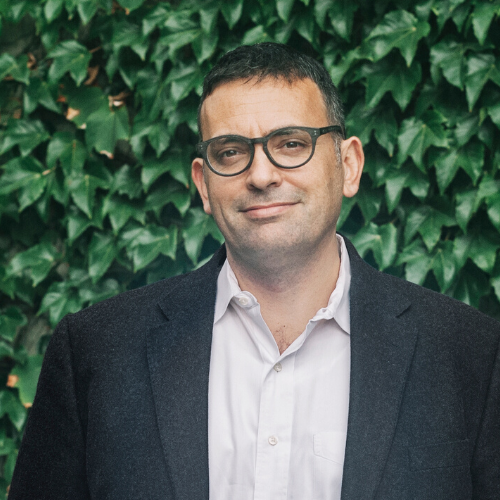 Better Clarity Leads To Better Services
Our first act as a law firm was holding a workshop with John. Since then, he has been a touchstone at every stage of the firm's growth. He continuously helps us clarify what we do, and how each decision relates back to the firm's mission. John's wisdom, encouragement, and fresh ideas have made us not just more efficient and profitable but also helped us deliver better services to more clients.
Jose Klein
Partner, Klein Munsinger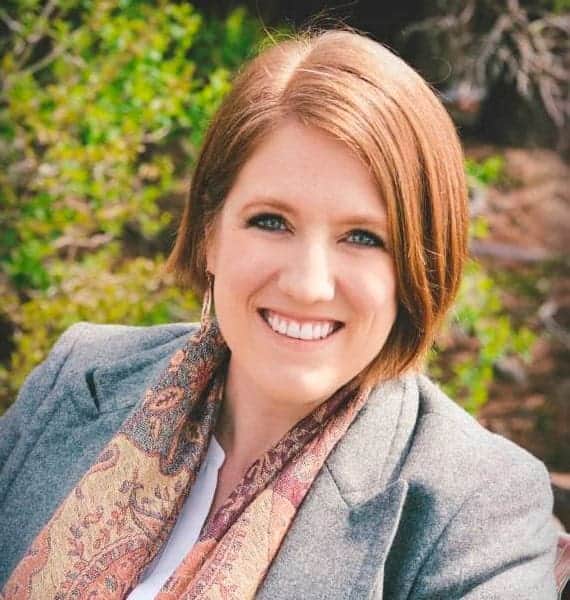 Coached Us Through Interpersonal Challenges
John is a great facilitator. He has lots of tools to help us address workflow issues and his patience was especially helpful as we ironed out interpersonal relationship challenges among our team members. Our coaching series as an ownership team helped us find a path forward that worked for us individually and collectively.
Accelerated our Revenue Growth
After implementing the Agile practices John taught me I feel so much more in control of my practice. My team reached our annual revenue goal two months early!
Jess Birken
Founder, Birken Law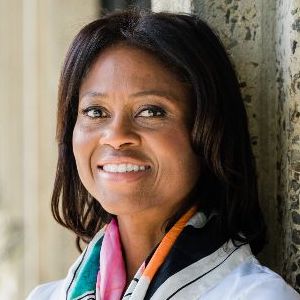 Getting Off the Marketing Treadmill
You provide a voice and greater context to my real and illusory fears. After each session I felt less confused. I had more direction. The greatest benefit of working with you was your gift for honesty and ability to test my ideas during our sessions.
My Story
I'm a fourth-generation lawyer who spent nearly a decade in the technology industry before going to law school. I approach my work through that lens: I understand the history of how lawyers have worked through the decades, and I also know how modern tools and methods are powering the practices of the future.

Don't think for a second that my family history makes me reverent for the old ways of practicing law. I respect elements of the past, but it had plenty of dark sides.* My tech career taught me the need to question assumptions and cut through traditional BS to make the progress you want to see.
On top of that, I have a proven record as a legal innovator. I've led regulatory reform efforts as the co-chair of the Oregon Bar's Futures Task Force and a member of its Board of Governors. I've driven legal product development as Board President of The Commons Law Center, a nonprofit family law firm. And I've led pricing innovation as the head of the legal project management function for a major national law firm.
More than anything, I love helping legal teams improve what they do. Cheezy as it may be, I'm a true believer in the ability of lawyers to make a positive impact for their clients and their communities. Book a coffee call below to start a conversation about how I can help your practice reach its full potential.

* I once found a phone directory for my great grandfather's firm that had two sections: Lawyers and Girls. Ugh
What is Kanban for Lawyers?
Kanban is a popular workflow management method for defining, managing, and improving services that deliver knowledge work — including legal services. It helps you visualize work, maximize efficiency, and generate continuous improvement for your team. Work is represented on Kanban boards, allowing you to optimize work delivery across multiple teams or team members, and handle even the most complex matters in a single environment. Each team's Kanban journey is different, but the core principles they typically strive for include:
| Change Management Principles | Service Delivery Principles |
| --- | --- |
| Start With What You Do Now | Focus on Client Needs and Expectations |
| Agree to Pursue Incremental, Evolutionary Change | Manage the Work, Not the Workers |
| Respect the Current Process, Roles, Responsibilities, & Titles | Regularly Review the Network of Services |
| Encourage Acts of Leadership at All Levels of the Organization | Measure Outcomes to Identify Opportunities |
With these principles in mind, a Kanban team will evolve to engage in six core practices of the Kanban Method:
1. Visualize the Work, the Workflow, and the Business Risks
2. Limit Work in Progress (WIP)
5. Implement Feedback Loops
6. Improve Collaboratively, Evolve Experimentally
Why Get Outside Help?
I've worked with dozens of legal teams, from small firms to in-house lawyers, and from legal tech companies to AmLaw 100 practice groups. While everyone's journey is different, I've seen some things over the years that can help you accelerate your successes and avoid common pitfalls. I also bring decades of experience with team building, process improvement, product development & pricing, and change management.
Ready?
Book a complimentary discovery session with John. I'd love to hear about your practice, your goals, and your pain points. And I'll answer any questions you have about law firm strategy, operations, or the Kanban methodology.