Break through your law practice roadblocks and unlock your team's capacity
I offer no-nonsense advice and a fresh perspective that will get to the heart of your challenges and unlock your potential. You'll get ideas and answers you can put to use immediately. Guaranteed.
What Types of Problems Can a Coaching Call Solve?

It's common for law firm owners or practice leads to feel like they need to review things before they go out the door, but all of that quality assurance work can amount to a job within a job for you. Worse, it often creates a delivery bottleneck, or it leaves you working nights and weekends to make sure you're doing the things that keep the rest of your team productive. I can help you develop a quality assurance process that leverages your team's strengths and frees up your time to do other things — in and out of the office.
Tracking matters, tracking tasks, tracking team capacity, and tracking client work amounts to a lot of balls in the air. While law practice management systems are getting better, they still struggle to give you visibility to all of those things at once. I can help you build systems that give you confidence that you and your team are on top of your workload so you can spend less time juggling and more time delivering.

Lots of attorneys invest good money in marketing and intake, only to find that their team struggles to keep up with the additional workload. Overburdened resources almost always exhibit one of two problems: their turnaround time plummets as their inboxes bulge, or the pressure to deliver more quickly leads to mistakes. Sometimes it's both! I can help you better understand your system's throughput capacity so that you can gauge your intake to your actual ability to deliver work. As a bonus, getting your flows right will actually increase your ability to grow revenue!
You always knew that running a firm or a practice group would be more than just a job, but you didn't expect it to be this much more! The struggle is real; keeping up with client work in on top of all the other things you do to keep things running. I can help you optimize systems and create cadences so that your work life stays at work.
You probably know the three D's of productivity: Delegate, Do, or Defer.* Of those three, delegation can be a siren's song; it sounds sweet but can be perilous to the uninitiated. I can help you build tools and strategies to help you get things off of your plate and be confident that they're getting taken care of.
* There is a fourth D — Drop — that can be the most powerful of all. I can also help you have the confidence to let things go.

"Making money while you sleep" has been an elusive goal for many lawyers, but modern business models — powered by technology — can make that a reality. However the transition can be challenging; the things that make you successful as a 1:1 service provider can work against you when you switch to a 1:many offering. I can help you build the tools and systems you'll need to evolve your practice to modern ways of working.
Imagine Knowing Exactly What Steps to Take Next
Imagine getting off the treadmill. Imagine feeling like you can stop fighting fires and start working on fireproofing. Imagine getting past analysis paralysis and having the confidence to take decisive, proactive steps to get your practice where you want it.
I've worked with hundreds of lawyers in dozens of practice areas all over the world. I've helped lawyers develop proven strategies to take their practice to the next level in a way that makes sense for themselves, their teams, and their families. This is not a cookie-cutter approach; I'll take the time to understand your unique situation and offer personal, actionable advice to help you get unstuck.

Does It Work? Ask These Lawyers...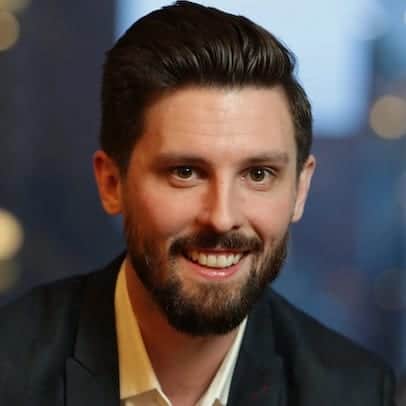 One Session Exceeded Expectations
I expected to come away from our call better off than when we started, but I couldn't have guessed by how much. After listening to me and the issues I was tackling, John asked a series of probing questions which gave him the ability to quickly assess my situation and provide possible paths forward. Ninety minutes later, I had clarity and a game plan that, up until that point, had remained elusive. I left the conversation feeling empowered.
Jason Tashea
Product Owner, LegalTech Startup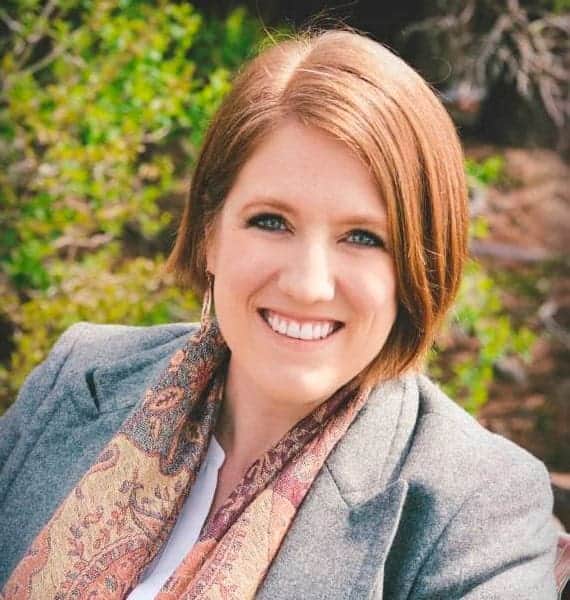 Coached Us Through Interpersonal Challenges
John is a great facilitator. He has lots of tools to help us address workflow issues and his patience was especially helpful as we ironed out interpersonal relationship challenges among our team members. Our coaching series as an ownership team helped us find a path forward that worked for us individually and collectively.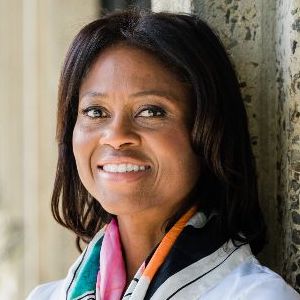 Getting Off the Marketing Treadmill
You provide a voice and greater context to my real and illusory fears. After each session I felt less confused. I had more direction. The greatest benefit of working with you was your gift for honesty and ability to test my ideas during our sessions.
Accelerated our Revenue Growth
After implementing the Agile practices John taught me I feel so much more in control of my practice. My team reached our annual revenue goal two months early!
Jess Birken
Founder, Birken Law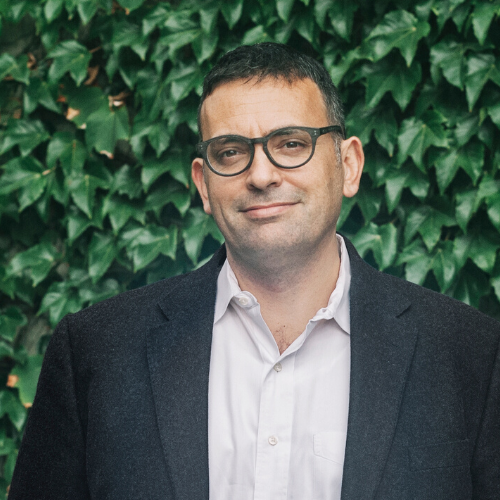 Better Clarity Leads To Better Services
Our first act as a law firm was holding a workshop with John. Since then, he has been a touchstone at every stage of the firm's growth. He continuously helps us clarify what we do, and how each decision relates back to the firm's mission. John's wisdom, encouragement, and fresh ideas have made us not just more efficient and profitable but also helped us deliver better services to more clients.
Jose Klein
Partner, Klein Munsinger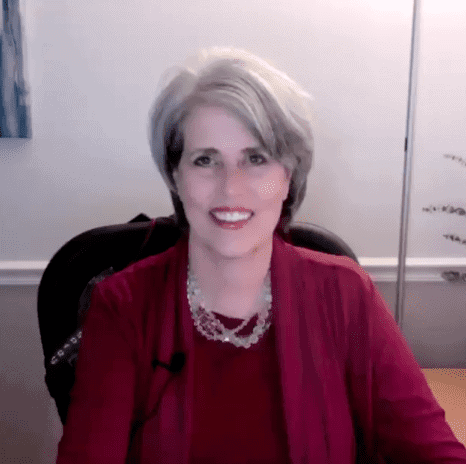 Scalable Legal Products
Working with you has been extremely beneficial at the micro and macro levels as I build my legal services offerings. You've helped understand the theories behind delivering productized services while managing the practical aspects of implementation.
Coaching Options
All of my sessions are backed by my 100% value guarantee. If at the end of our call you feel you have not gotten your money's worth, just let me know and I'll refund your payment.
Three Call Coaching Series