A facilitated workshop will help your team clarify your...
Value Promise
Clearly define your purpose, vision, and values
Goal Setting
Set actionable, achievable targets and OKRs

Leadership

Encourage acts of leadership at all levels of your team
Strategy
Develop a common purpose and consistent direction
Innovation
Build a culture of innovation with tools and practices
My Approach to Law Firm Excellence
I've been working with law firms since 2013 to build high-performing teams that harness tools of modern entrepreneurship to deliver outstanding client value. My facilitated sessions get to the essence of what makes your practice work, where it needs to change, and how to bring your entire team together to achieve your goals.
Exceptional Preparation
I work with team leaders to help you clarify the results you want from your workshop or offsite. I lead with respect for what you've already accomplished and work with you to understand where you want your team to be. I will learn your strengths, your pain points, and your opportunities, and I'll use that information to develop a relevant session plan to engage and challenge your team.
Expert Facilitation

Through training and experience, I have developed a participatory, inclusive facilitation style that fosters creativity, engagement, and a shared commitment to results. I use tailored exercises and visual aids to stimulate discussion and break down silos. Along the way, I teach proven concepts from Agile project management and Lean process improvement, giving you a shared vocabulary to implement your strategy.
Action-Ready Deliverables
My facilitation methods helps turn our workshop discussions into a firm-wide action plan. Your team will have clearly defined outcomes, an action plan for getting from where you are to where you want to be, and objective measurement criteria to understand your progress.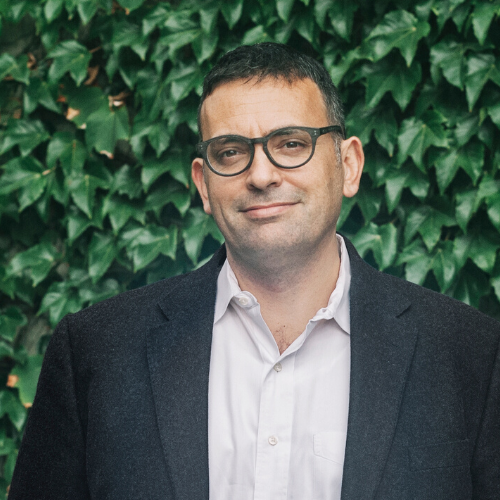 Better Clarity Leads To Better Services
Our first act as a law firm was holding a workshop with John. Since then, he has been a touchstone at every stage of the firm's growth. He continuously helps us clarify what we do, and how each decision relates back to the firm's mission. John's wisdom, encouragement, and fresh ideas have made us not just more efficient and profitable but also helped us deliver better services to more clients.
Jose Klein
Partner, Klein Munsinger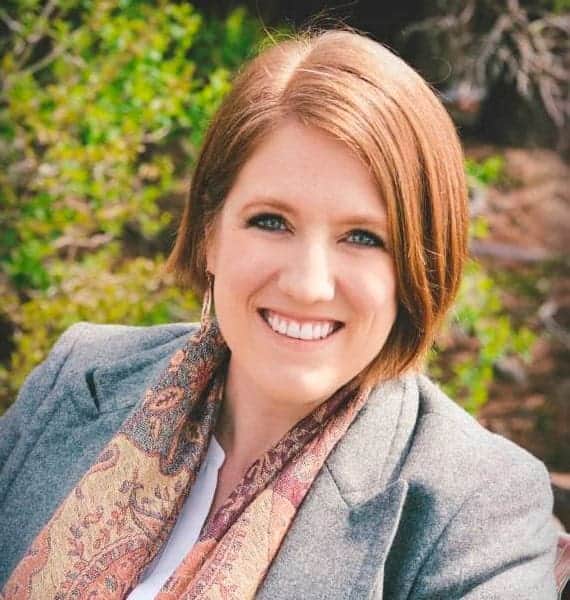 Coached Us Through Interpersonal Challenges
John is a great facilitator. He has lots of tools to help us address workflow issues and his patience was especially helpful as we ironed out interpersonal relationship challenges among our team members. Our coaching series as an ownership team helped us find a path forward that worked for us individually and collectively.
Improved our confidence as a team
We have held annual workshops with John for three years now. His work with us has been critical to the way we handle our workload, and our confidence to grow as a team and as a practice.
Accelerated our Revenue Growth
After implementing the Agile practices John taught me I feel so much more in control of my practice. My team reached our annual revenue goal two months early!
Jess Birken
Founder, Birken Law
My Story
I'm a fourth-generation lawyer who spent nearly a decade in the technology industry before going to law school. I approach my work through that lens: I understand the history of how lawyers have worked through the decades, and I also know how modern tools and methods are powering the practices of the future.

Don't think for a second that my family history makes me reverent for the old ways of practicing law. I respect elements of the past, but it had plenty of dark sides.* My tech career taught me the need to question assumptions and cut through traditional BS to make the progress you want to see.
On top of that, I have a proven record as a legal innovator. I've led regulatory reform efforts as the co-chair of the Oregon Bar's Futures Task Force and a member of its Board of Governors. I've driven legal product development as Board President of The Commons Law Center, a nonprofit family law firm. And I've led pricing innovation as the head of the legal project management function for a major national law firm.
More than anything, I love helping legal teams improve what they do. Cheezy as it may be, I'm a true believer in the ability of lawyers to make a positive impact for their clients and their communities. Reach out via the form below to start a conversation about how I can help your practice reach its full potential.

* I once found a phone directory for my great grandfather's firm that had two sections: Lawyers, and Girls. Ugh
Why Hire an Outside Facilitator?
I've worked with dozens of legal teams, from small firms to legal tech companies to AmLaw 100 practice groups. While everyone's journey is different, I've seen some things over the years that can help you accelerate your successes and avoid common pitfalls. I also bring decades of experience with team building, process improvement, product development & pricing, and change management.
Ready?
Answer a few questions and I'll get back to you with information and pricing options for your custom workshop.

Request Information About a Facilitated Workshop